Fabio Da Silva is one player that man Manchester United remember fondly as he was signed alongside his twin brother Rafael in the summer of 2008 from Brazilian side Fluminense. Fabio was a popular figure at Old Trafford but never fulfilled his potential at the club as a combination of injuries and competition for places limited his chances at the club.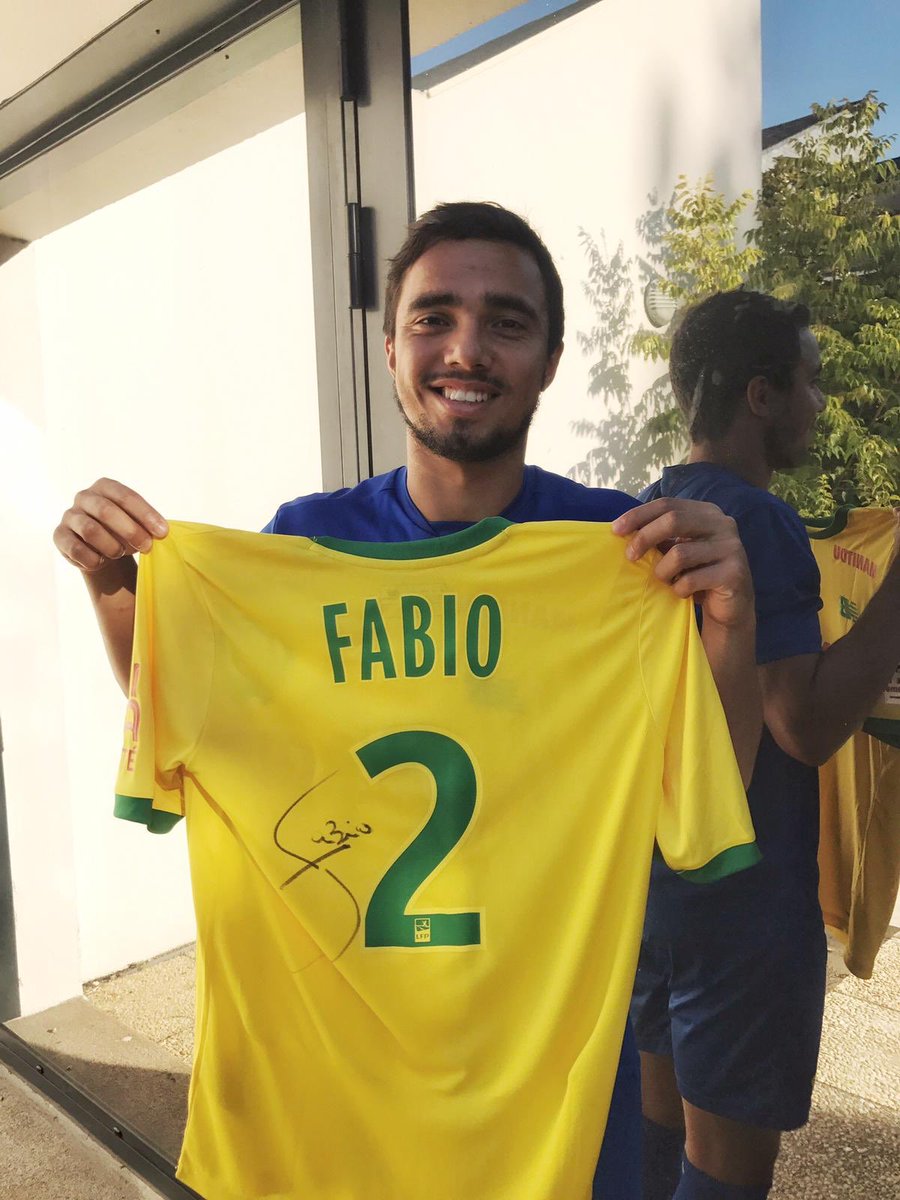 >Now 28 years the Brazilian plies his trade at French club Nantes where he looks to rejuvenate his career. Speaking in an interview recently Fabio recounted his stay at Old Trafford where he has fond memories of his former coach Sir Alex Ferguson.
The Manchester United legend was a father figure to the player and he acknowledged that the Scottish coach was always after the welfare of him and his twin brother. Fabio also believes that his game failed to develop during his time at United.
The 28-year-old attributed this as a result of his competition with Patrice Evra for the left back position. The French left-back is a legend at the club and was the undisputed first choice during Fabio's time at Old Trafford.
Fabio also admitted that Evra was a good role model to him but was very competitive and performed constantly well at the club. He also felt that his constant injury problems also contributed to his lack of development at United. These injuries ensured that he could not get consistency in the first team as he was always on the injury table during his time at the club.
Nevertheless the Brazilian always put his best on the field when called upon and made 56 appearances during his six-year stay in the team.  He played in the Champions League Final in 2009 and won the Premier League title in 2011.