Fabio da Silva was a major player for the Brazilian team to the 2007 edition of the FIFA u-17 World Cup tournament in South Korea. The versatile fullback was the team captain as Brazil lost to African nation Ghana in the round of 16. The Ghanaians went on to reach the last four of the tournament before they were knocked out by Spain at the end of extra time via a 2-1 scorelinewith BojanKrkic getting the winner for the Spanish team. Ghana also lost the third/fourth place playoff clash to Germany via the same 2-1 scoreline. Alexander Essweinscored the winning goal in the second minute of stoppage time.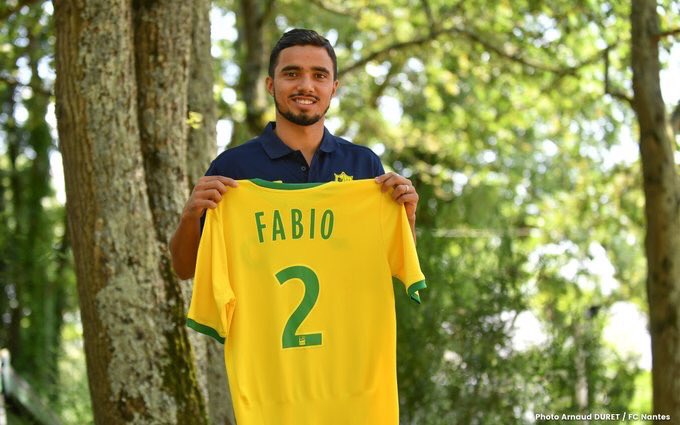 The Brazilians started their campaign at the u-17 tournament in South Korea on a high after thrashing New Zealand. It was a one-sided game as Brazil thrash their Group B opponents 7-0 with Fabio da Silva on the scoresheet. He was responsible for the fourth Brazil goal during the game. The Brazilians recorded another high-scoring game against North Korea buoyed by a brace from Fabio da Silva for their second game in the group. Theskipper scored the first and third Brazil goal on the way to a 6-1 win.
The Brazilians tasted defeat in their last group game at the tournament as England came from behind to record a 2-1 win courtesy the goals from Henri Lansbury and Jordan Spence. Tales gave Brazil the lead on 19 minutes before Lansbury scored the England equaliser in the final minute of the first half. Spence scored the winning goal on the stroke of fulltime to make it a comeback win for the English team.
Brazil made it two straight defeats at the tournament when they lost 1-0 to Ghana in the last 16 with Isaac Donkor getting the only goal of the game six minutes into the second 45 minutes. The second defeat was very costly as it led to their exit at the tournament. Fabio da Silva finished the tournament with the most goals for Brazil (three).