Ex-Manchester United fullback Fabio da Silva has admitted that his opinion on Red Devils right-back Aaron Wan-Bissaka over the course of this season. Fabio spoke to the Manchester Evening News (MEN) about the England international and his attacking prowess earlier this year.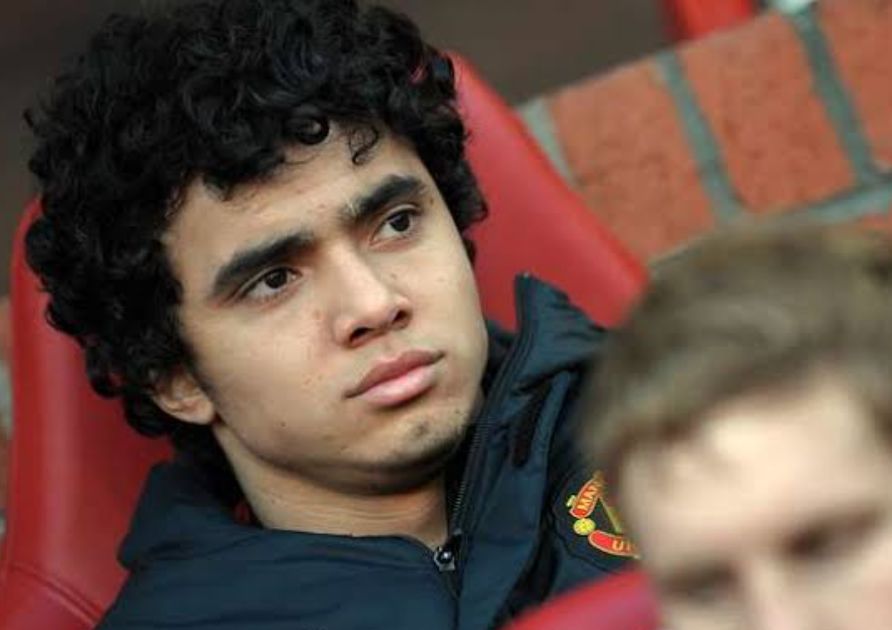 Fabio da Silva doubted the attacking abilities of Wan-Bissaka when the player left Crystal Palace to sign for Manchester United in a £50m deal in the summer of 2019.
The England right-backwas renowned for his defensive qualities when he left the Eagles to sign for the Old Trafford outfit and he was constantly criticised for his lack of end product.
Wan-Bissaka has been able to improve his attacking output as confirmed by Fabio da Silva. The Manchester United right-back scored his first goal for the club earlier this season during the away win over Newcastle United. He was one of the goalscorers as the Red Devils secured a 4-1 win over the Magpies at the start of the current Premier League season.
The Manchester United player scored his second goal for the Red Devils during the big victory at home to Southampton in the league. Wan-Bissaka was one of the goalscorers as the Red Devils thrashed the Saints 9-0 in theirlast league meeting at the start of this year.
Fabio da Silva may have left Manchester United several years ago but he still follows the club keenly. He spent six years at the Theatre of Dreams from 2008 to 2014. Fabio joined the Red Devils from Brazilian Serie A clubFluminense as a teenager. He went on to win four major trophies for the club including two Premier League titles. The fullback also played for Manchester United in the 2011 Champions League final against Catalan giants Barcelona which ended in a 3-1 win for the Spaniards.