Former Manchester United defender Fabio da Silva said that he is happy playing for French side Nantes. He said that the fans have welcomed him well and that he feels at home. He said that in the beginning it was a bit difficult for him because of the language barrier but he has now adapted well.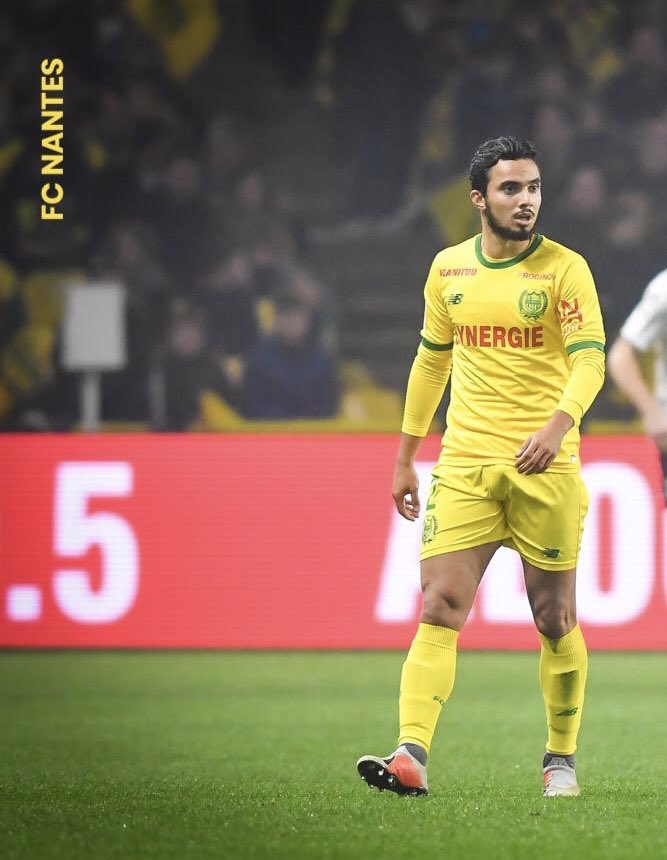 He said that the pace of the game is different from England and that it is more technical in France while the game is played at a faster pace in the Premier League.
Fabio da Silva said that he has adapted well to the Nantes playing style and that he is looking forward to winning games with them. He said that they have made a slow start to the season and that they have gradually improved their form. He said that the objective of the team is to finish in the top half of the table and that is a realistic objective.
Fabio da Silva said that he has seek the advice of his brother before joining Nantes and that he has told him that Nantes is a good football team. He said that they play a style of football that suits him as he likes to go forward and join the attack.
He said that Nantes is a team that gives a lot of opportunities to young players and that this is a great opportunity for him to share some of his experience. He said that there are some good players in the team and that there are some young players with great potential. He believes that the squad will become stronger as the young players gain more experience and that with some luck they can even challenge for a place in the Europa League next season.