Middlesbrough have signed former Manchester United defender Fabio Da Silva from Cardiff City and this move strengthens their defence quite significantly.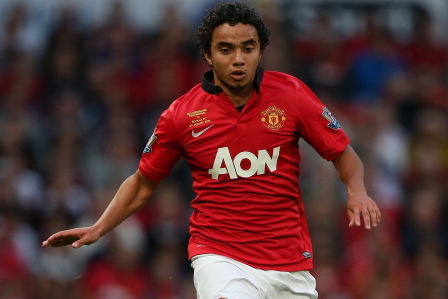 Even though da Silva was not able to claim a first-team spot at United, he gained a reputation for being one of the prolific when it came to attack. As a Brazilian left back, it was not surprising to see Da Silva follow in the footsteps of Roberto Carlos. However, he has not been able to successfully advocate this method in British football where defenders are meant to be conservative. Yet, it has been a good couple of years forDa Silva.
His progress on the pitch has been marked by the move to Middlesbrough, who had just returned to the Premier League after an absence of more than five years from the top flight. The club has been one of the busiest in the transfer window and they have brought in as much as nine players already.AitorKaranka has just completed his 10th signing in the form of Fabio Da Silva. It remains to be seen if this will complete Middlesbrough's activity in the transfer market especially with a couple of weeks still left. Incidentally, Middlesbrough have offered at the defender only a two-year contract.

His future at the Riverside stadium may be dependent on his performances in the 2016-17 season. Cardiff City have not disclosed the transfer fee but it is thought to be in the region of £ 3 million. The club have to make a strong start to the season if they are to avoid any talk about the relegation throughout the campaign. As one of the newly promoted teams, they are the favourites to go down. The club, though, have spent a whopping € 25 million on new players but most of this fee will be recouped by the large TV money in the Premier League.