Fabio da Silva had not tasted any other football outside Brazilian football and English Football when he moved to French football in the summer of 2018. As a matter of fact, he had played professionally just in English football before his move to France. The utility fullback signed for Nantes in the French league at the start of the 2018/19 season and he has been with the club till date. Fabio da Silva can play as a left-back or as a right-back efficiently. The Brazilian player joined Nantes from Middlesbrough where he had spent two years. Fabio penned a three-year deal when he signed for Nantes.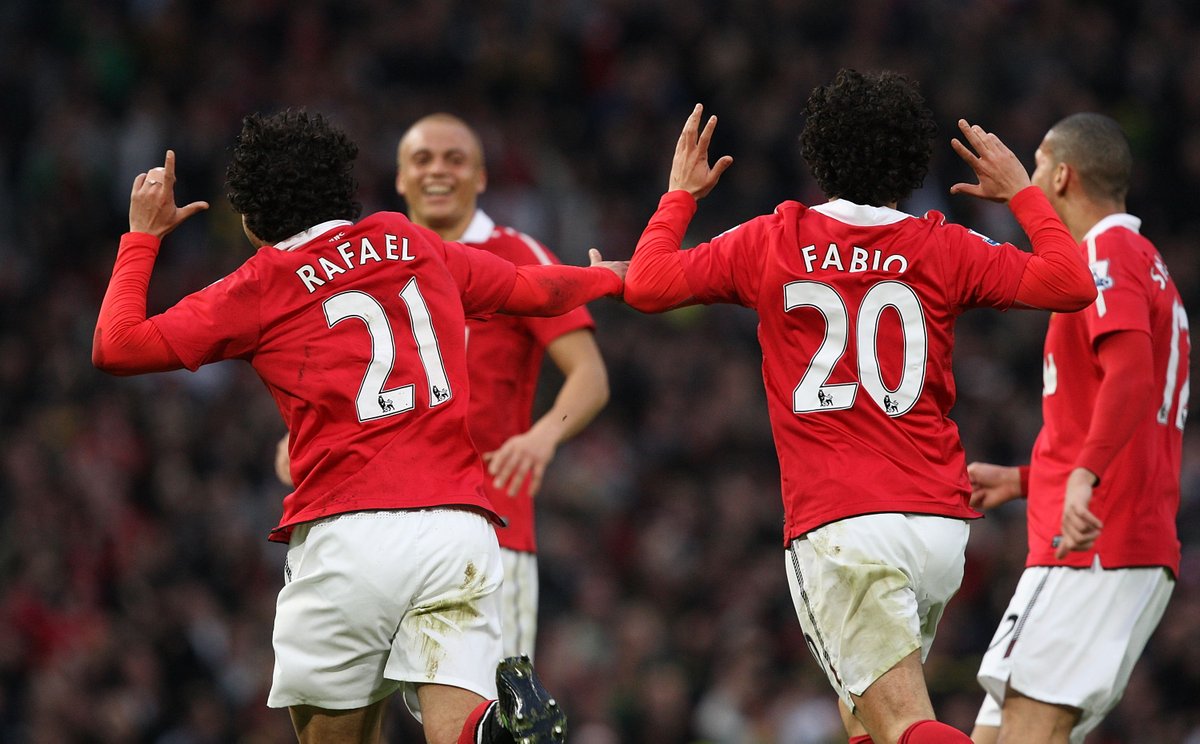 Brazilian fullback Fabio da Silva had been at clubs such as Fluminense, Manchester United, Queens Park Rangers (QPR), Cardiff City and Middlesbroughbefore his transfer to Nantes. At Middlesbrough, Fabio spent the 2016/17 and 2017/18 seasons with the club. His first goal for Boro came during a Carabao Cup tie with Scunthorpe in August 2017.
His last club before Boro was Welsh team Cardiff City. Fabio signed for Boro at the start of the 2016/17 season after his release clause at Cardiff City was activated. He had spent over two years at Cardiff City before the transfer to Middlebrough.
Fabio da Silva spent several years at Manchester United and was even sent on loan to Queens Park Rangers (QPR) before he left the club to join Cardiff City while David Moyes was the manager in the Old Trafford dugout. Manchester United legend Ole Gunnar Solskjaer was the Cardiff City manager when Brazilian player Fabio signed for the Welsh club and he made his debut during the victory over Norwich City in the Premier League during the second half of the 2013/14 season. Fabio da Silva was unable to prevent Cardiff City from suffering demotion to the English Championship in his debut season at the club.