Former Manchester United defender Fabio da Silva has offered support to the search for missing Cardiff striker Emiliano Sala, whose private plane disappeared on its way to the capital of Wales.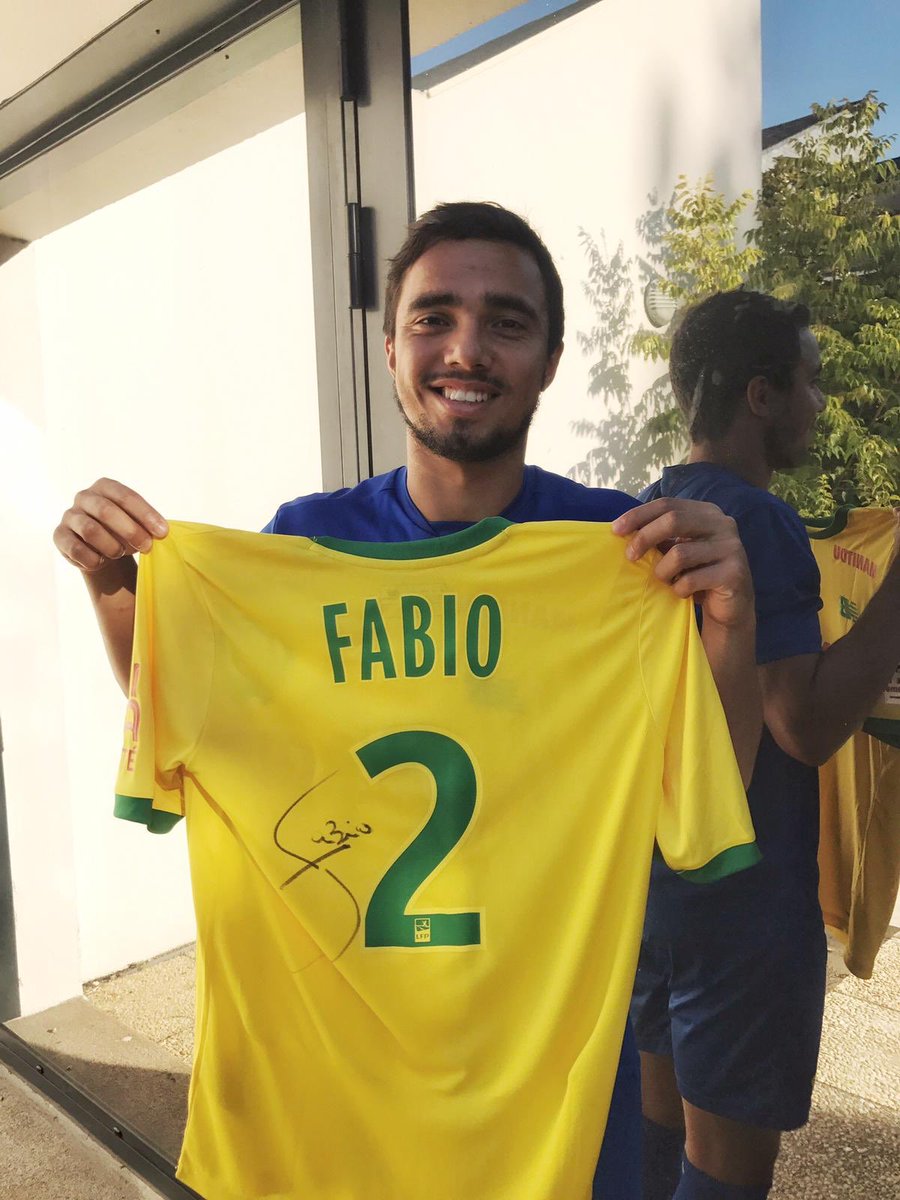 Fabio who currently turns out for Nantes, was a teammate of Sala at the French club and felt really bad on hearing the sad news of his disappearance.
The Brazilian has now joined a host of footballers calling on the search for the Argentine striker to be continued, after initial search campaigns were called off.
The Guernsey Police began searching for the missing plane which was carrying Emiliano Sala and thee pilot David Ibottson a day after the disappearance but have failed in their tracks.
Searching thoroughly for the next three days, the police failed to find any traces of the missing plane and the occupiers of the plane are now feared dead.
The likes of Lionel Messi, Sergio Aguero, N'GoloKante, Angel di Maria, former Nantes teammates and a host of other footballers have offered support to the families of the missing persons and have even called for the search to be continued.
Sala's former teammate Fabio felt really saddened following the news of the Argentine's disappearance and could not hide his emotions, coming on live TV to join the campaign to continue the search for his friend.
Fabio and Sala forged a very good relationship during their time at Nantes, and we can see why the Brazilian was so distraught in hearing the sad news.
The former Manchester United player will now be hoping for positive results as the search continues, hopefully finding Sala in good shape, which is very unlikely, to be very honest.
No matter what, we will all wait for the outcome of the search and pray both men that disappeared with the plane are found in healthy shape.