Former Manchester United fullback Fabio da Silva has revealed his biggest regret during his time with one of the biggest clubs in English football. The 30-year-old made this known in an interview with the media portal Talk Of The Devils. According to him, he should have been more serious with his football career at Manchester United.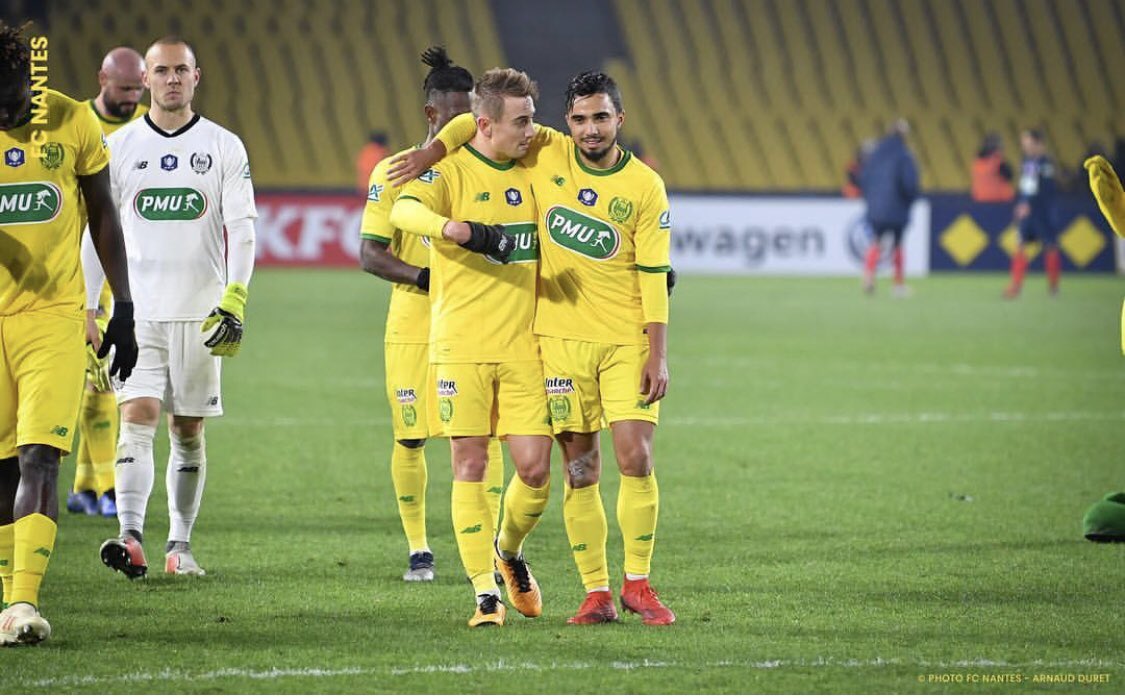 Brazilian defender Fabio da Silva can play either as a left-back or as a right-back. The player was very open during the aforementioned interview as he said that he was very young and immature at the Theatre of Dreams when the fullback was asked about his Manchester United regret. Fabio da Silva disclosed that he was swallowed by the size of the club plus the quality players on the payroll of the club. The likes of Paul Scholes, Ryan Giggs and Wayne Rooney were at the club during his time at Old Trafford. He said that he should have been more arrogant and that he focused more on his surroundings rather than focus on himself.
Fabio da Silva also talked about his experience with legendary manager Sir Alex Ferguson. The Brazilian international revealed that it was special to play under Sir Alex Ferguson. He went on to wax lyrical about the man regarded as the best manager to grace the Premier League. Before his retirement in 2013, Ferguson won 13 Premier League titles as the Manchester United manager.
Brazilian player Fabio da Silva is certain that there won't be another manager with the influence of Sir Alex Ferguson. In addition to those 13 league titles, he also led the Red Devils to two Champions League titles during the 1998/99 and 2007/08 seasons.
Manchester United scored two goals in added time to overturn a one-goal deficit and beat Bayern Munich 2-1 in the 1999 Champions League final to win the competition that season. Ferguson and Manchester United added a second title and a third title overall by beating Chelsea on penalties during the 2008 final.