Manchester United are interested in signing Fulham Leftback Ryan Sessegnon according to reports in England. The English youngster has attracted the attention of some of the top clubs in Europe due to his potential.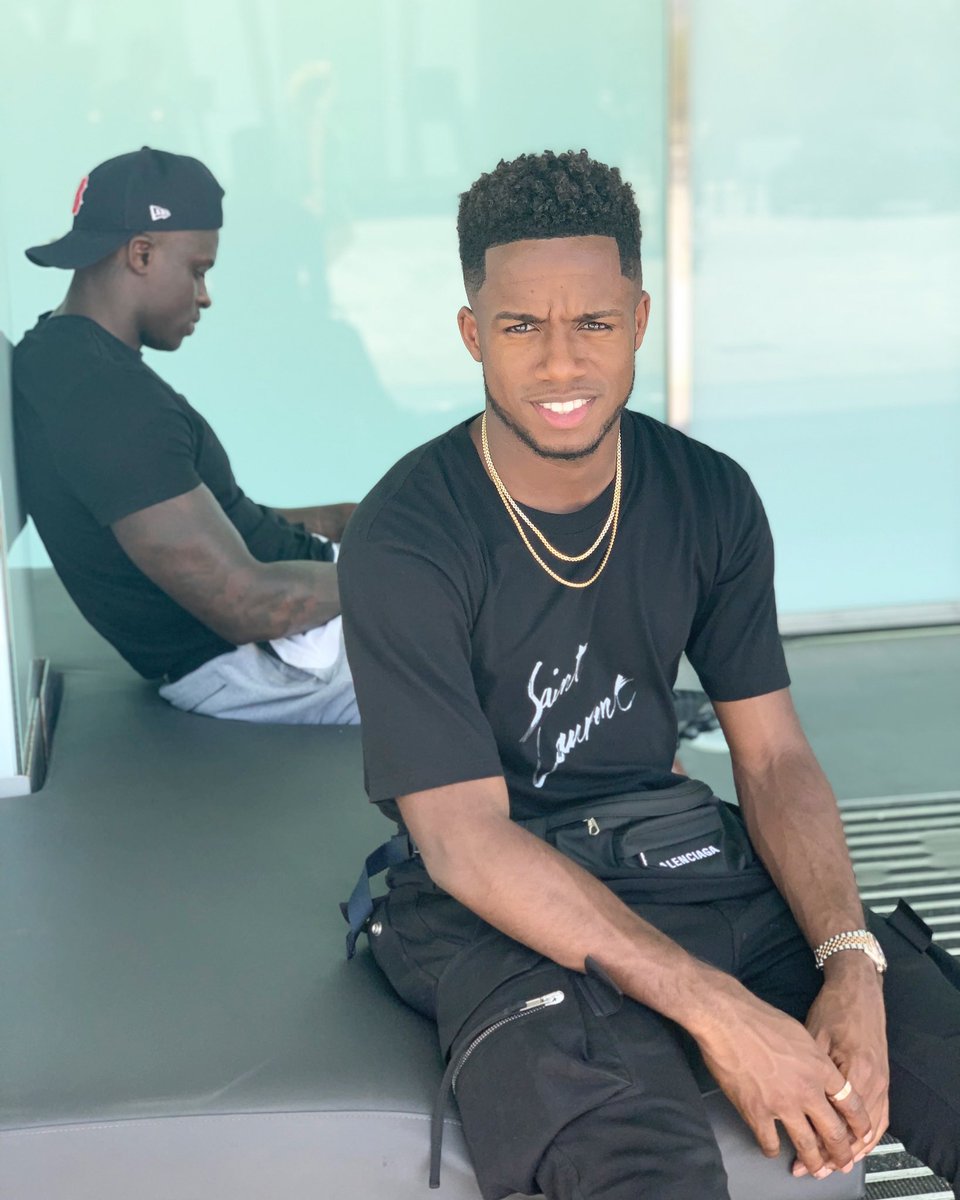 The 19-year-old was impressive for the Fulham two seasons ago and won the Championship Player of the Year as he helped the club to gain promotion to the Premier League.
However, Sessegnon endured a poor debut season in the top flight netting just two goals in all competitions.
Sessegnon is a player that has the ability to improve with the right environment and he is capable of playing anywhere across the left side of the pitch. He can serve as an understudy for Luke Shaw and also fill in at left midfield or wing position when needed.
Manchester United have got a culture of signing young bright players that have come through in recent years.
The likes of Luke Shaw, Rafael and Fabio da Silva are examples of young defenders signed by the club for huge fees in their teens.
Sessegnon has a higher ceiling than these players and could become like Bale. A left back turned one of the best forwards in the game.
Fulham wants to take advantage of the situation and are demanding a fee of £40 million fees for the utility player. The London club wants a lot of money for the player as they look forward to next season in the Championship.
Manchester United are one of the clubs in England that can afford to pay such huge fees for players. The club has stuck with a pattern this summer of signing young English players.
Sessegnon meets this profile and this transfer looks likely to happen this summer. The England u 19 international has made 115 appearances for Fulham since making his debut at the age of 16.