Many players departed the Manchester United club when David Moyes decided to leave. He spent only 10 months at the controlling end of the Old Trafford side. But that spell felt like years for many of the fans of the club who would love to forget that time. Five footballers were allowed to leave the club on a permanent basis during the doomed tenure of the resident of Scotland as the manager of Manchester United. Fabio da Silva was one of the five players who departed the club at that time. What happened to him after his departure? Let's take a look.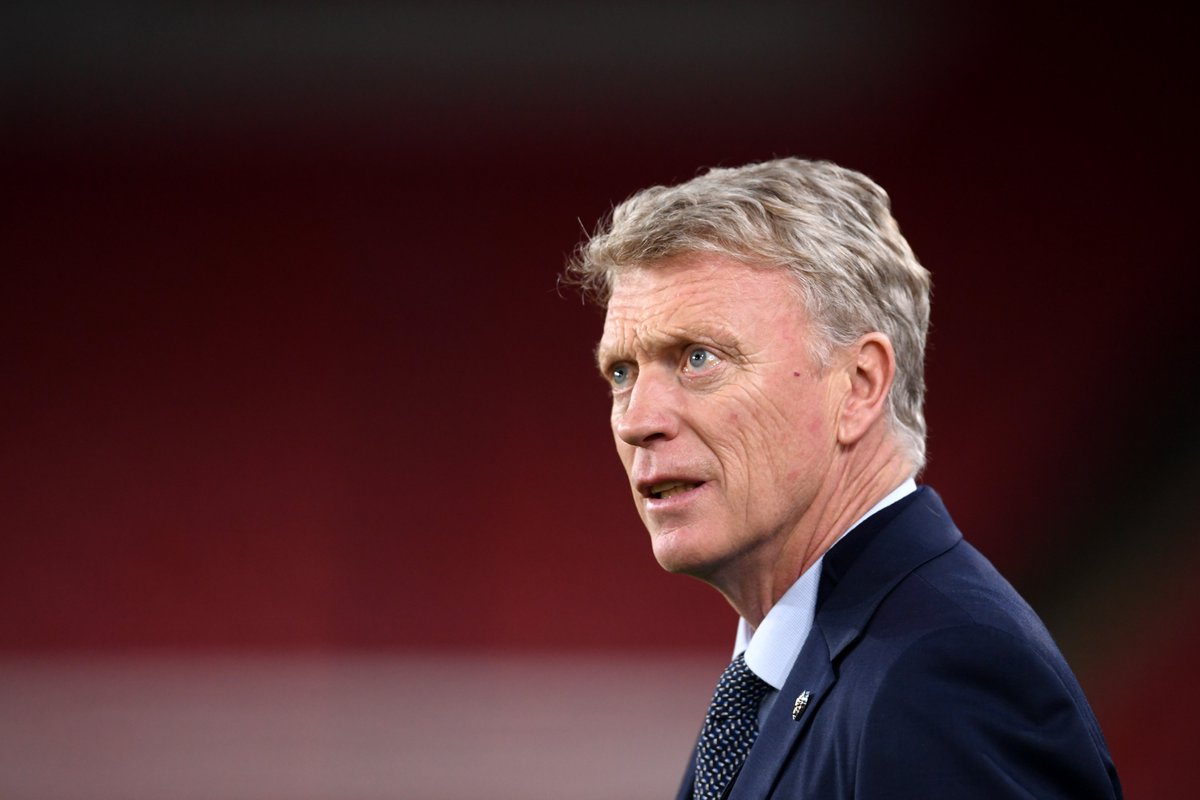 Fabio da Silva started his career as a footballer with Fluminense, the Brazilian side along with his brother, Rafael da Silva before they joined Manchester United together in the year 2007. Among both, Fabio had to face problems at the club and struggled a lot to hold on to his place at the Old Trafford side. Fabio da Silva starred in the final match of the Champions League in the year 2011 which they lost to Barcelona. However, he won two caps as a senior player for the national football side of Brazil in that same year. Then a deal was made and he was sent to Queens Park Rangers on the basis of a loan for the entire season of 2012-13 for getting the regular time to play games.
The Brazilian international appeared
in three games under the leadership of David Moyes but his destiny was preserved in a disastrous outing when they lost in the Third Round of the FA Cup to Swansea. Fabio da Silva was introduced as a substitute to Rio Ferdinand in the 76
th
minute, but three minutes of him going to the ground, he was sent back for attacking recklessly on Jose Canas. As a result, Manchester
United lost the game. Fabio joined Cardiff City in the year 2014 before he joined Middlesbrough in the year 2016
.