Manchester United academy stars are going on to feature in the first team, with the success rate relatively trouncing that of their rivals. Manchester City, Chelsea and Liverpool are budgeting huge sums of money for their academies but United are the only major top side that these youngsters eventually go on to make the final cut in the senior team.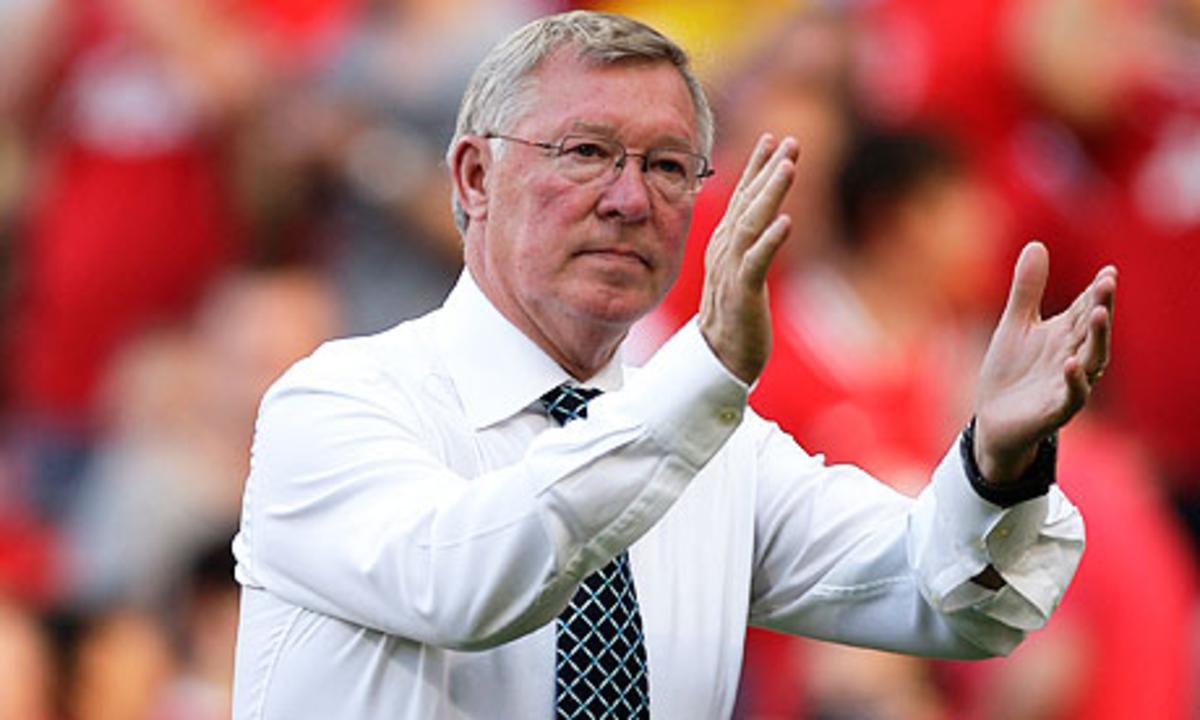 A former Manchester United academy coach Brian McClair has explained that Man United go beyond training the youngsters by giving them an opportunity to feature in the first team and complete their development.
"Players have always been given a chance, going back to Sir Matt Busby and that's continued. Sir Alex Ferguson revitalised it. You need to have (youth) teams, but give them a platform to become a Manchester United player. "We looked at players saying, 'Have they got a chance of playing? Will they help those other players? Not to take loads of players and hope one pops out," McClair explained.
For a long time now, the Red Devils have had an academy player in a match day squad, setting it apart from other academies. As Michael Carrick is set to retire now, Scott McTominay is following his path to establish himself in the middle of the park.
As Paul Scholes as preparing to bow out, there was Paul Pogba, who left and returned as was once the most expensive signing in the world. Pogba could not wait on Ferguson especially after the now retired coach selected Phil Jones and Fabio da Silva instead of giving him a chance.
There are Marcus Rashord and Jesse Lingard, already regular stars in the senior team and set to represent England at the World Cup. These United stars have gone to make a name for themselves at the biggest stages because of the confidence in them, unlike others.